Insurance – Questions
Will Insurance Cover Chiropractic?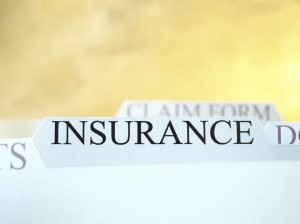 The majority of insurance carriers cover Chiropractic, Therapies, and Custom Orthotics. Call the office at (708) 460-8688 and We'll gladly check for you! For billing and insurance questions, please email hspaloshills@gmail.com
Car Accident? or Personal Injury?
Many people choose Dr. Wright as their PCP (Primary Care Provider) when they are in a car accident or injured. Our office is knowledgeable and prepared to help you every step of the way – from all the paperwork to insuring you get proper care and guidance throughout your ordeal. Nothing out of your pocket.
High Deductible or CoPays?
No problem. We'll work with you on payments to fit your budget.
Need Care NOW, but funds are tight?
Not to worry. We'll set up a comfortable payment plan for you.
No Insurance – Self Pay ?
Try CareCredit: CareCredit is a revolving credit card specifically for Health Care Services: Get approved for a certain amount and it can be used here in our office, at your dentist, even your animal's vet.
CareCredit offers No Interest if Paid in Full Within 6, 12, 18 or 24 Months Programs.
or
Since our rates are the most reasonable in the area, our office treats many self-pay patients. If you prefer, we will work with you on setting up a manageable payment schedule that won't stress you out.
Call our Orland Park chiropractic office today!
Palos Chiropractic & Holistic Health | (708) 460-8688